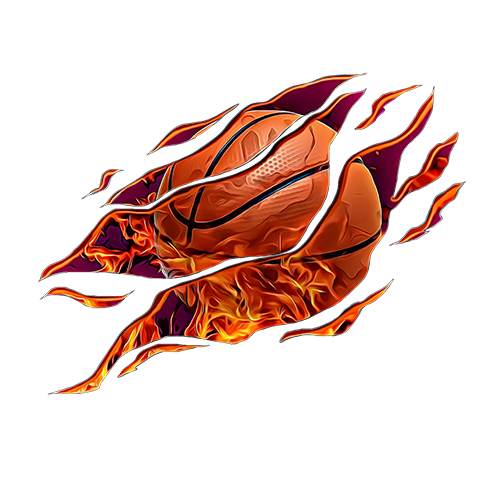 Mondays
Benny Girls (6-8 year olds) 5:20-6:20pm
Franklin Boys (9-11 year olds) – 6:30-7:30pm
Tuesdays
Rocky Boys (12-14 year olds) 6:30-7:30pm
Wednesdays
Benny Boys(6-8 year olds) 6:30-7:30
Blake has had a passion for basketball since he was a child. Blake's career started when he was recruited from Hatboro-Horsham High School in 2006, by Wilmington University, where he earned a scholarship and was a 4 year starter. He lead the team in three-pointers made, most games played, most minutes played, and captained the team junior and senior year. Post graduation, he was invited to tryout for two professional international teams, Maccabi Haifa and Herzliya. After spending some time in Israel, Rubenstein realized it was not a good fit for him and he returned home to pursue a family business venture.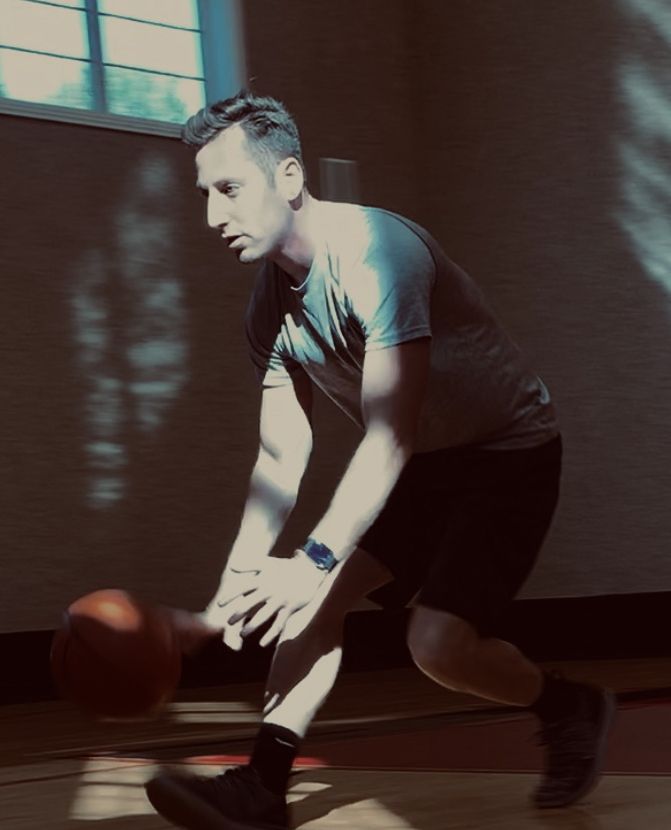 In 2009, he began All Stars Academy. Blake spent years running camps, clinics and one on one training.
His passion for basketball is evident, but his skill set and invested interest in his players are what sets him apart. He believes in teaching the fundamentals of basketball.
Rubenstein will instill in his players: work ethic, timeliness, presence, and respect on and off the court. He will teach the athlete that being humble, skilled, and controlled is what will set themselves apart from their peers…"Hard work beats talent, when talent doesn't work hard"
899 Summerset Place
Ambler, PA 19002
We are a family run Professional Basketball Development Program with our own dedicated gym facility.